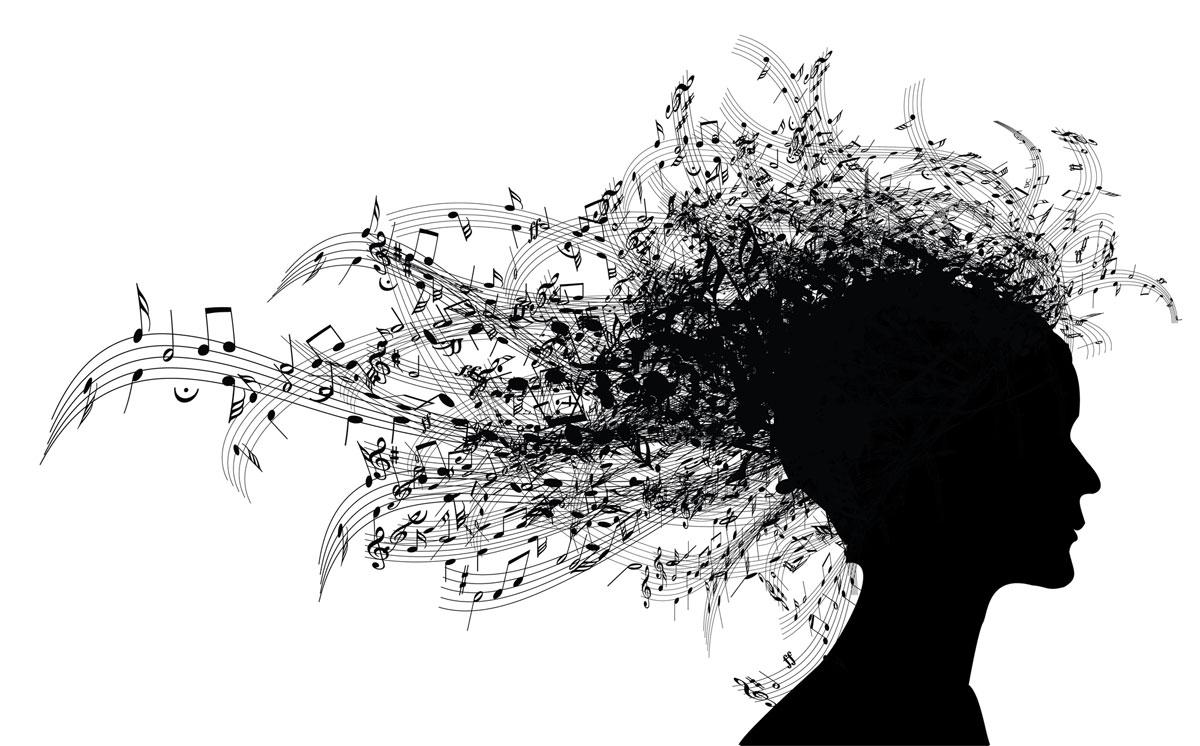 EXPERTS IN MODERN SHORT HAIRCUTS & AUTHENTIC JAPANESE SCALP TREATMENTS
Yoko's Haute Coiffure
Located in The Pinnacle building in Lower Lonsdale area of North Vancouver, Yoko's Haute Coiffure & b-yu Head Spa is a boutique hair salon specializing in short haircuts, scalp treatments and non-toxic colour.  Our philosophy of "hair-chitecture" uses the Vidal Sassoon method of craftsmanship of tailoring the cut to every individual's bone structure, hair texture and lifestyle.  Working with good material – that is the HAIR which grows out of the scalp – is essential to creating the right form and shape. Hence, we stress the importance of good scalp care which one will discover via our Signature Head Spa and Scalp Treatment services.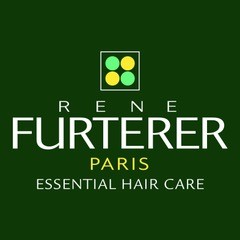 Hair Salon & Scalp Treatments
We are dedicated entirely to the health and beauty of hair and scalp exclusively using Rene Furterer – a French botanical line with high grade plant extracts.
Our architect-designed hair salon is a calm sanctuary where one can relax and rejuvenate. Our luxurious state-of-the-art salon chairs and equipment have been set up to offer a unique Authentic Japanese Head Spa Scalp Treatment experience.
In this one-of-a-kind North Vancouver location, you can enjoy the ultimate in a relaxing and healing atmosphere with calming views. Services are available in English, Japanese, Korean and French.
"YOKO'S Haute Coiffure will redefine your hair salon experience.
We look forward to taking care of you."