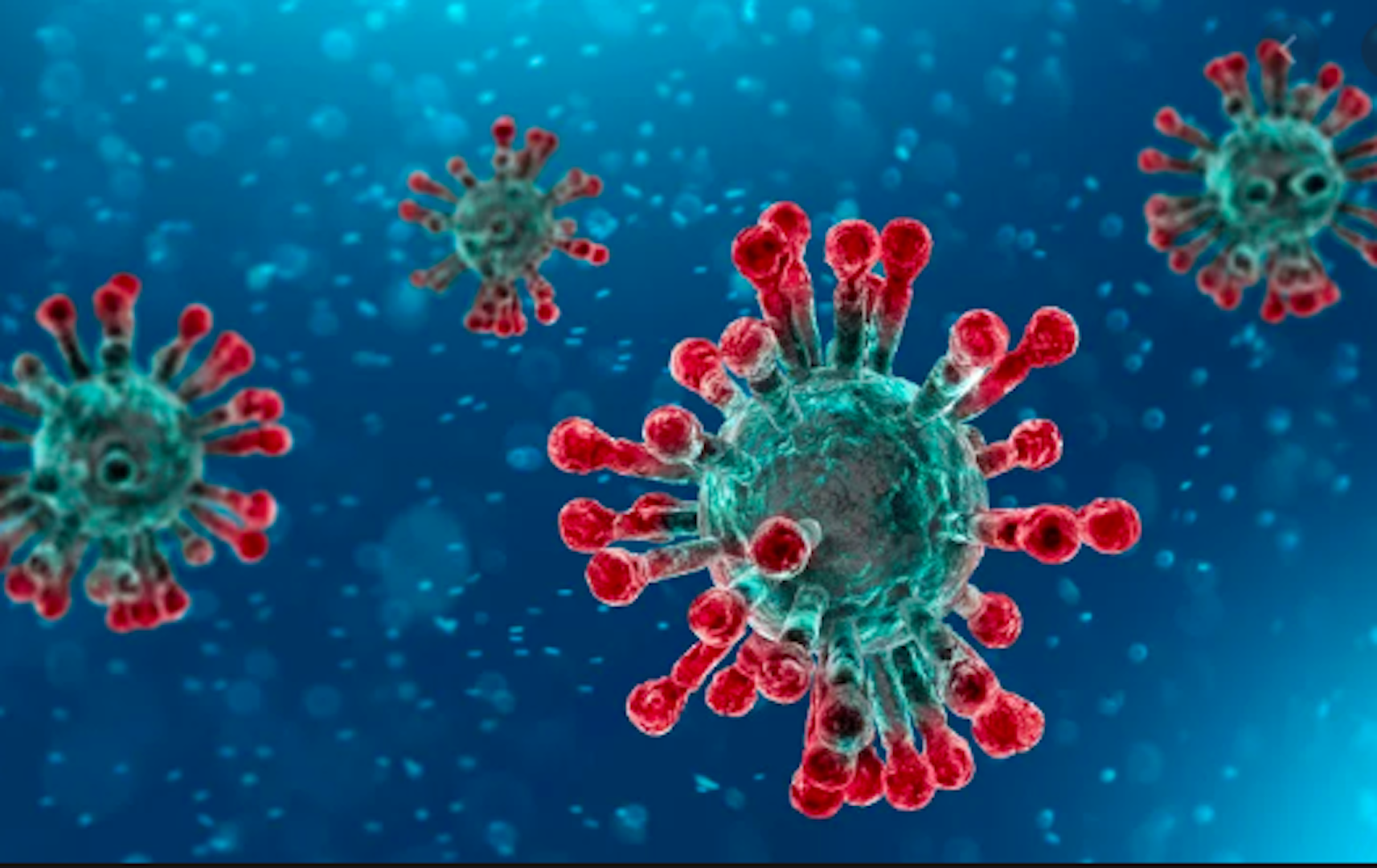 Hi everyone,
The steady onslaught of terrifying news regarding COVID19 is everywhere.  The WHO has declared this a global pandemic, with almost 45,000 cases and 1500 deaths in 112 countries outside China.
I am reaching out to you on behalf of Yoko's Haute Coiffure to let you know that we are taking every appropriate measures to keep our clients and staff safe and well.
Here are some of the actions we are taking:
Thoroughly disinfecting door handles, countertops, credit card terminals througout the day:


Hand sanitizer given to clients upon entering the salon. (Automated touchless dispensers will be installed soon.  Currently waiting for shipment):


Diffusers with powerful essential oils specifically to purify air will be running throughout the day:


We will be wearing a mask upon starting a service:


Our slippers given to Head Spa clients are (and have always been in the past) disinfected after each use:


Our tools are sterilized:

In addition, we recommend the following best practices:
** If you're not feeling well, PLEASE CANCEL your appointment.  We will accept last minute cancellations during this period.  
Wash your hands often and with soap, thoroughly for 20 seconds
Avoid touching your face!
Please take good care and we look forward to taking care of you again,
Mika Ozeki-Saunderson, Owner Yoko's Haute Coiffure & b-yu Head Spa