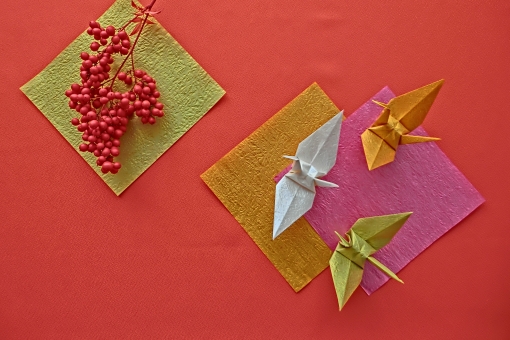 Hi Everyone,
It's already end of November and  Christmas is just around the corner!  Whether you're a last minute shopper or one who starts buying gifts throughout the year, we would like to make your life easier by recommending a few items that may perhaps interest you.  If you're into "Health, Beauty and Wellbeing", these are Yoko's Top 4 Recommendations:
Yoko's Haute Coiffure Gift Cards:  Give your friends or family members a touch of unique Japanese originality that will redefine one's hair salon experience.  We specialize in shorter sophisticated cuts using our concept of "Hairchitecture", Authentic Japanese Signature Head Spa and Ammonia-free and PPD-free colouring.  The card may be for whatever amount you wish.  Presented in a beautiful Tiffany blue box wrapped with a ribbon.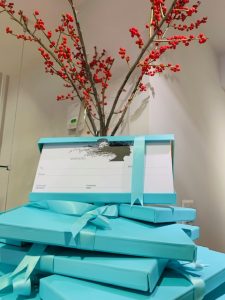 Japanese Handcrafted Bamboo Pin Brushes:  These are amazing multi-purpose tools to massage your scalp, face, body etc. You can get tips on my blog on our website: https://b-yu.com/how-to-use-our-japanese-bamboo-pin-brushes/
Comes in 2 sizes : Large and Small (purse size and on-the-go!)
5 Sens Dry Oil Mist for Hair & Body: This non-greasy, micro-diffused oil is for hair and body.  Contains 5 nourishing plant oils of Safflower, Avocado, Sweet Almond, Castor and Jojoba oil.  The sensual captivating fragrance of Bergamot, Jasmine, Lilac, Cedar Wood and Amber will awaken your senses.  The ultimate formula for smooth, shiny hair and soft satiny skin.  Comes in 2 sizes: 100ml and 50ml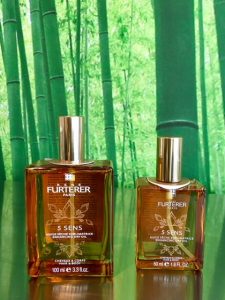 John Masters Organic Hand Creams:  Comes in Orange/Rose, Lime/Spruce or Lemon/Ginger.
This all natural hand cream is non-greasy, quickly hydrates and a little goes a long way… (believe me, I've used every handcream out there and nothing is as pleasant and effective as these ones!).  Each have their own beautiful refreshing scents.  $40 for 3.  Only until quantities last.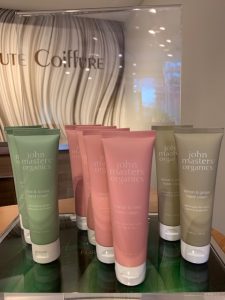 **HOLIDAY CLOSURES: 
Yoko's will be closed from December 23 ~January 7, 2019 
Please note: The salon will get busier during the holiday season.  Given that we book only limited spaces throughout the day,  please book early to secure space for your services.  We would like to make your experience as quiet and relaxing as possible.
Thank you.