Hi everyone!
Just returned from Japan and came back with a stock full of these long awaited Japanese handcrafted bamboo Pin brushes: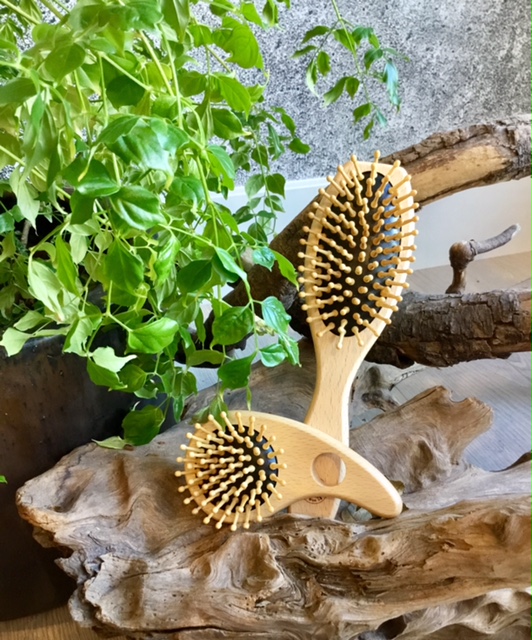 What is amazing about these brushes is that the "bristles"(in this case they are 'pins') are also made entirely of bamboo with rounded tips so that they are gentle on the scalp yet strong enough to leave you feeling super recharged and rejuvenated!  Moreover, these brushes are multipurpose:  They may be used not only on the scalp, but on the whole body!.  It serves to release tight muscle fascia, improve blood and lymph circulation throughout the body.
Here are some ways to use this multipurpose brush!: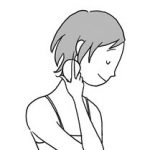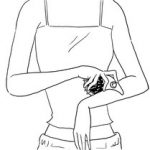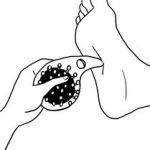 At the end of the day, JUST BE CREATIVE and use it in any way that makes you feel good!! 🙂  The more you FEEL GOOD, the MORE Endoerphin / Oxytocin 'feel good hormones' released!