Attended this year's very first Rene Furterer Intensive Training which took place at Sutton Place Hotel in Vancouver.  The team from Montreal's headquarters came to give us some intensive training on their whole range of hair care products.  So glad they came to Vancouver this time because in previous years I had to fly down to get this!  However, the focus this time was on HAIR LOSS.  Did you know that Rene Furterer has been ranked No 1 for 14 years in a row for their all natural Anti-Hair Loss treatments!  Now THAT'S exciting given that there are so many people suffering from chronic alopecia!  According to stats,  40% of women and 50% of men are affected.
Yoko's Haute Coiffure & b-yu Head Spa is excited to announce that we will be carrying 2018's  newly revamped anti-hair loss treatments by April.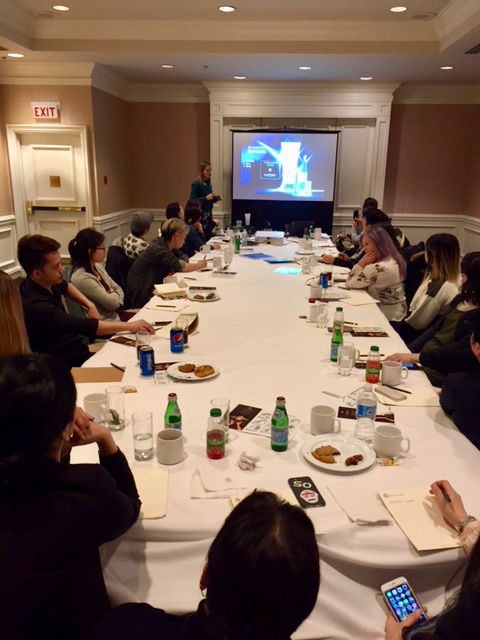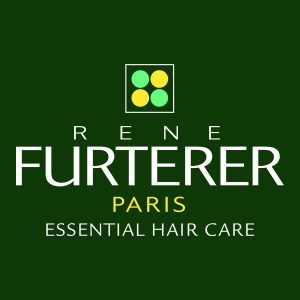 I love these events because there's always something to learn, whether you're new to the product line or have been carrying it for over 30 years, just like us!.  Why are we so devoted?  First of all, it's a brand that's dedicated entirely to the health and beauty of your hair and scalp using 100% natural essential oils and plant extracts carefully selected for their specific benefits and offers hair / scalp treatments that are effective and long lasting.  Secondly, it is a brand that is owned by Pierre Fabre– A French pharmaceutical company — which is constantly developing innovative solutions to people's wellbeing from health to beauty.  Their mission is "Caring for the human being as a whole".  Thirdly, and AHHhhhhhhhh….the sensorial experience you get is absolutely amazing!  Unlike synthetic fragrance, there's nothing more refreshing and rejuvenating than the fragrance derived from Nature!
#yokoshautecoiffure #headspa #scalptreatments #hairspa #headmassage #antihairlosstreatments