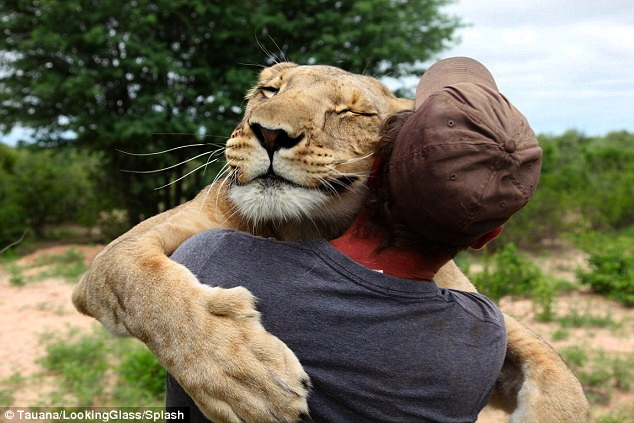 Hi everyone!
Somehow, I do feel a tiny sense of relief that I am not the lucky fellow in the photo… if you know what I mean.
But do you realize that there is something absolutely spectacular happening in their bodies at that moment of contact?
OK… what if I told you that there is a "HAPPY CHEMICAL" in your body that will multiply and accumulate every time you get a MASSAGE or you HUG someone? This is called OXYTOCIN (OXT), aka the "Boding Hormone".
In the medical world, it has long been known that this chemical causes uterine contractions during childbirth and triggers the mother's milk to "fall" to initiate breastfeeding. The spike in oxytocin actually causes the mother and the baby to bond.
But recent research has found that this hormone gets released whenever we touch one another! The brilliant thing about this is that Oxytocin level of those loved ones being touched will not only increase, it will also raise yours as well!! Reach out and touch someone….and it will improve your mood, seriously!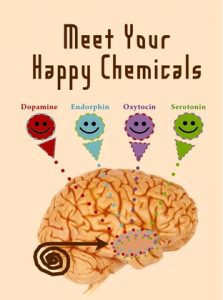 Immediate results of Oxytocin?… Feeling calm, relaxed, more open to communication and feeling loved and more connected. This is really the ultimate "anti-stress" hormone!
Studies have found that Oxytocin levels considerably magnify when you get a massage. So does "giving a massage"!
Ahhhh … Yesssssssss….speaking of…. Why not experience our Signature b-yu Head Spa services? This is your highway to getting a good dose of all 4 happy chemicals !!! 😉
Getting a Head Spa once a month is generally recommended based on your skin cells renewing every 28 days.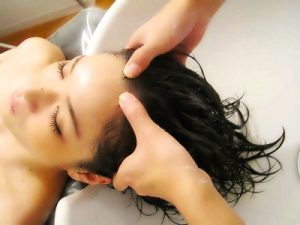 You not only unclog your pores for healthier hair growth, you will also get a "face lift" due to increased lymphatic drainage and micro-circulation. But most of all, you will RELAX so much that you will forget what was bothering you in the first place. Your entire body will feel light as a feather!
35min b-yu Mini Head Spa: It's short and sweet. Following a thorough analysis of your scalp (using our new scalp scope), we begin with a 15min pre-massage using a scalp purifier/energizer. This is followed by a micro-mist followed by an invigorating shampoo. While the appropriate mask tailored to your scalp/hair is left on, you will be given a facial shiatsu massage. Finally the hair is rinsed and you are fully relaxed, ready for your hair cut.
65min b-yu Deluxe Signature Head Spa: This is the ultimate flight to Cloud 9. Although the entire focus is still on the scalp and upper body, your arms, hands, legs and feet will also get massaged. Following a thorough scalp analysis (using our scalp scope), we begin with a 20min pre-massage using our scalp/energizer followed by the micro-mist. This is followed by a 25min shampooing ritual that will be very different from your regular shampoo experience. The rest is history…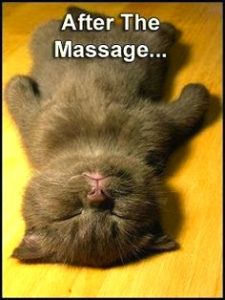 YOU WILL LOVE OUR HEAD SPA and your scalp, hair & body will love you for taking care of them…
Start hugging, start holding hands and start giving yourself some T.L.C. for your own wellbeing!
**Note:
Our Organic facial service and massage services have been postponed to sometime this summer due to unforseen circumstances. We appreciate your patience.