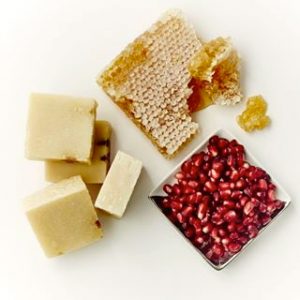 Hi Everyone!
If you colour your hair, what are some fundamental qualities you look for in your colour?
For the last decade, Yoko's has been dedicated to providing hair care products that are health-friendly, environmentally-friendly, animal cruelty-free AND deliver the results.
We are continuously in search for the creme-de-la-creme of all healthy hair care.
That is why we are making a transition from our current L'Oreal ammonia-free colour line to something even better!. The new colour line from Kevin Murphy is all about:
*Ammonia-Free
*PPD-Free: Completely minimizes the risk of scalp irritations/ allergic reactions
*Full Grey multi-tones coverage
*Contains the following nourishing and anti-aging ingredients:
Honey
Shea Butter
Pomegranate
Rose Hip
Coconut oil
Aloe Vera
Panthenol
Sweet Almond oil
Grapeseed oil
*Molecular Couple Technology: Uses an innovative technology that ensures that all the colour molecules securely bond together to guarantee fewer skin irritations (or allergic reactions) and create less polution to our water/environment.
*Special Micro Pigments that are so small ensuring that colour molecules penetrate deep into the hair shaft resulting in shinier and healthier looking hair.
Whether you are looking for grey coverage, tone-on-tone, multi-dimensional shades or creative placements, you will be amazed by the experience and results.
We look forward to making you more unique and beautiful using this wonderful rejuvenating blend of "from the earth" ingredients!