ARE YOU READY to erase those fine lines…ORGANICALLY?!
We know you have been using some of our Niko products, so we just wanted to let you know that we just got in their latest product: ORGANIC SUPER C! You'll love the feel, the smell and most importantly the RESULTS!
WHAT IS THIS?:
Kakadu Super C is a concentrated Kakadu Plum Serum. Kakadu has the highest concentration of Vitamin C and antioxidant value in the World!
BENEFITS:
Eliminates wrinkles by synthesizing collagen
Brightens skin
Lessens sun damage discoloration
Excellent wound healer
BEFORE using Super C: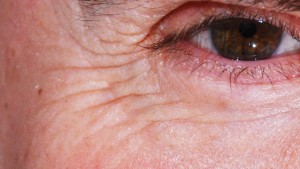 AFTER using Super C: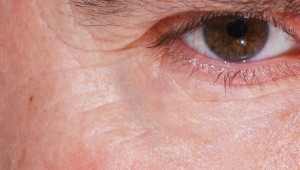 PRICE: $45
INGREDIENTS:
Kakadu Plum Fruit Extract *
Aloe Vera Juice *
Sweet Orange Oil *
*Denotes organically produced ingredient